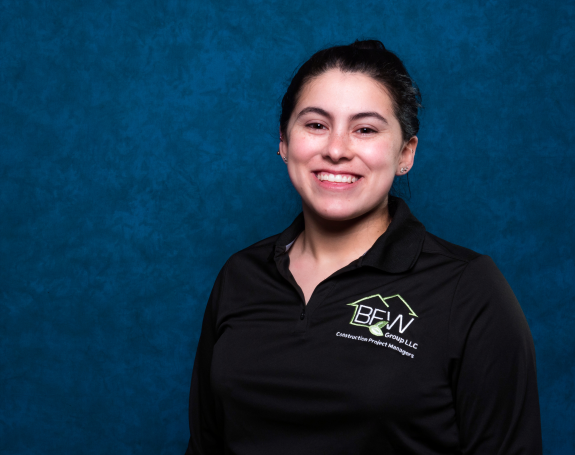 Alejandra serves as a Project Assistant at BFW. She is a graduate of Thomas Jefferson University in which she received a Master's in Construction Management, and a Bachelor's in Architecture. She is OSHA 30 certified. As a Project Assistant, Alejandra focuses on scheduling, project controls, cost tracking, taking minutes of construction meetings, and supporting the…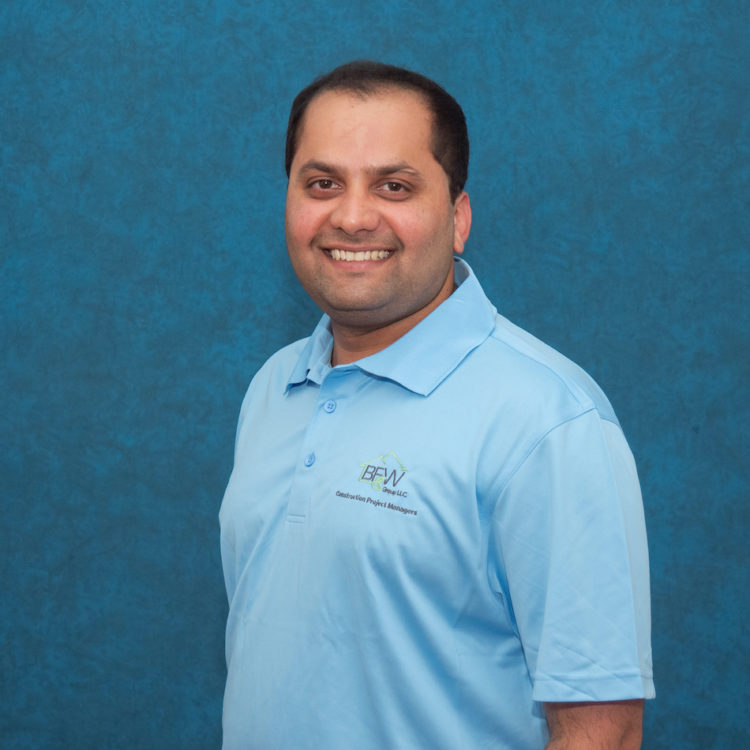 Danny is an expert at construction administration, project controls, bidding, cost estimating, project audits, cost and budget tracking, and vouchering.  He holds a Bachelor's in Civil Engineering, Government Engineering College in Gujarat, India; and a Master's in Construction Management from Philadelphia/Jefferson University.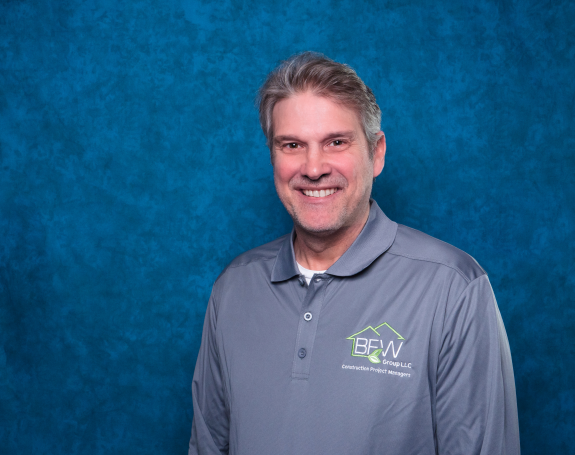 Scott has experience with large modular construction project pricing and cost estimates, contract negotiations, project scheduling, project delivery, and sub-contractor management. He has served as Business Development and Project Manager for Modular Building Systems of Pennsylvania; and as President of Penn Lyons Solutions, which specialized in the finish installations for modular buildings.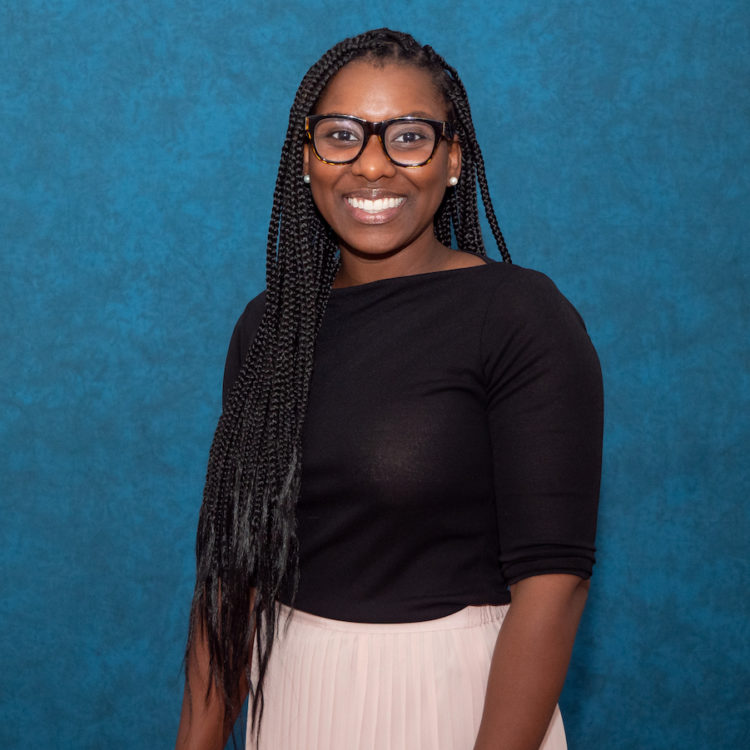 Whitney conducts employee interviews, background checks, developing policies and procedures encompassing OEO, Sexual Harassment, and employee conduct. She coordinates benefits with our staff and consultants while assisting with accounting.  Whitney also, facilitates team building, onboarding, staff evaluations, salaries, bonuses, and promotions.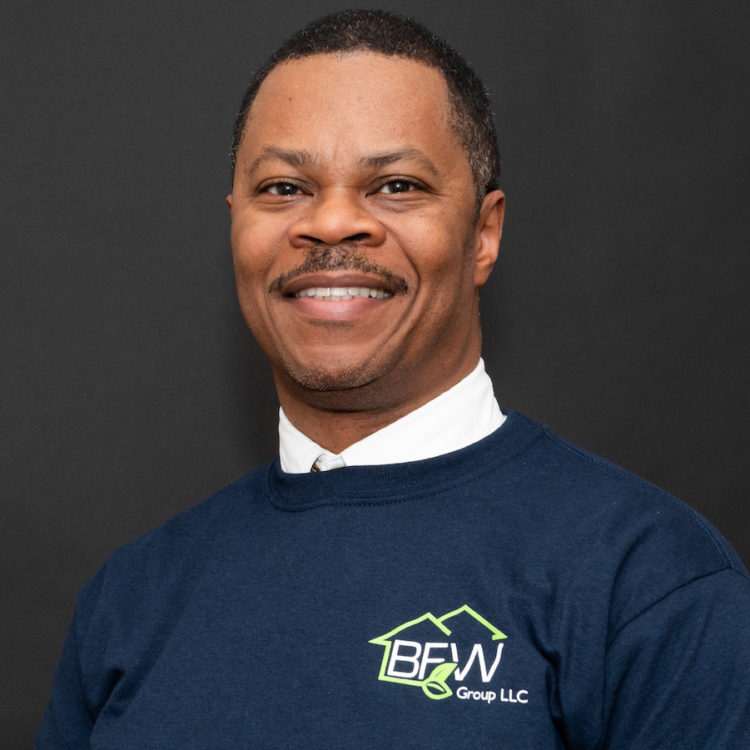 Ray manages pre-construction consulting, design development, cost estimating, scope development, constructability analysis, bidding, contractor selection, quality control, site inspections, voucher verification, projects controls, punch listing, safety, and project closeouts. He has over 29 years of civil engineering and construction experience; holding an Associate from Spring Garden College in Philadelphia, a Bachelor's in Civil Engineering from…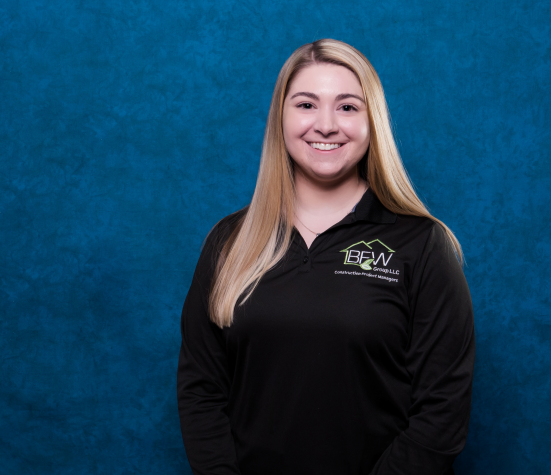 Maura assists the SVP with government capital contracts, multifamily developments, and commercial developments in the region; as well as proposal writing, responding to RFPs and RFQs. She writes and edits P3 applications including Low Income Housing Tax Credits, New Market Tax Credits, State Capital Assistance Grants, and other public/private financial applications. Maura holds a Bachelor's…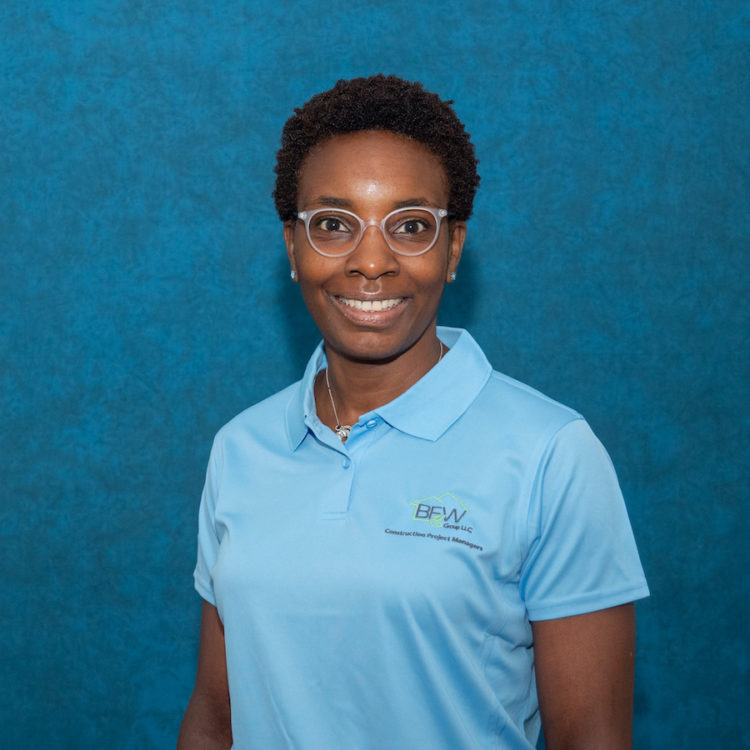 Julia has been a consultant on over $250 million in mixed-use and affordable housing projects. She is an expert in Low Income Housing Tax Credit financing (LIHTC), New Market Tax Credits (NMTC), Community Development Block Grant (CDBG), HOME, Public-Private Financing (P3), State Capital Assistance Grants, and Disaster Relief Financing. She is well versed in financial…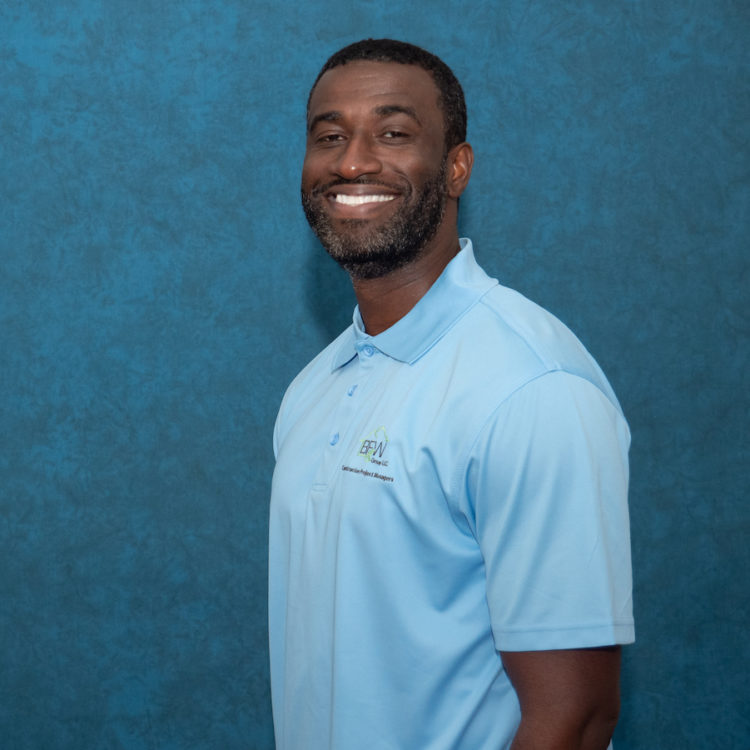 Damon oversees our tax, government compliance and audits, balances the general ledger, and generates financial reports and cash flow statements. He has 15 years of experience in the Financial Services industry. He holds a Bachelor's in Accounting from Temple University and a Master's in Taxation from Philadelphia University.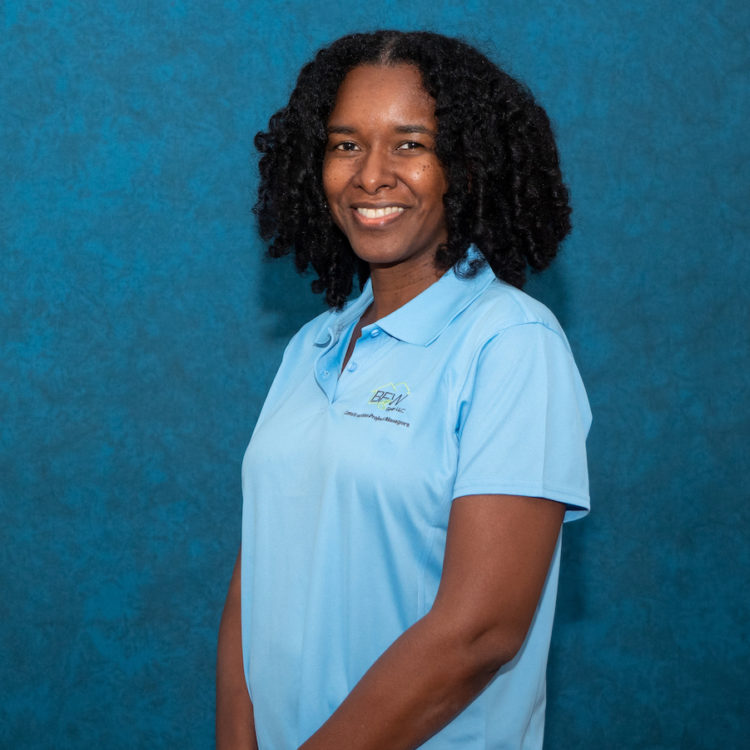 Celia records all journal entries into the general ledger including all payables, receivables, and the safekeeping and issuance of all checks, wires and payroll for BFW Group and its affiliates. She also manages benefits including the 401K, PTO and Healthcare. Celia reports to the Accounting Consultant monthly and assists with financial reporting in real-time.