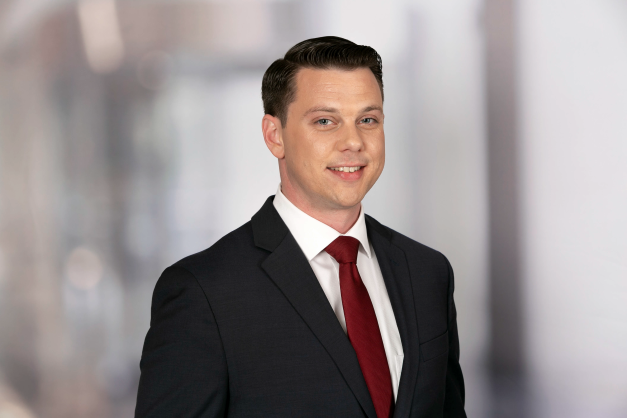 Sean manages construction projects by serving as the construction administration /clerk, or as PM on various commercial, residential, office, mixed-use, educational, and institutional projects. As Senior Project Manager, his role focuses on management and planning, design/development, site supervision, voucher management, management of RFIs, submittals, scheduling, construction budgets, change orders, quality control, FF&E management, move management,…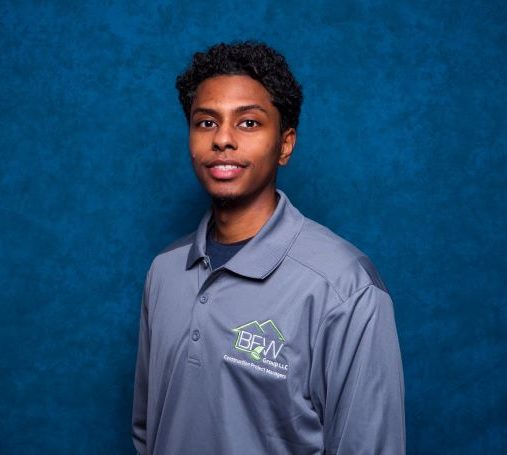 Collin serves as a Project Assistant at BFW. He is a graduate of Temple University in which he received a Bachelor's in Environmental Science. He is OSHA 30 certified. As a Project Assistant for the Heitzman Recreation Center, an Impact-Rebuild Philadelphia project in the Port Richmond area. The project brings brand a new playground, fitness…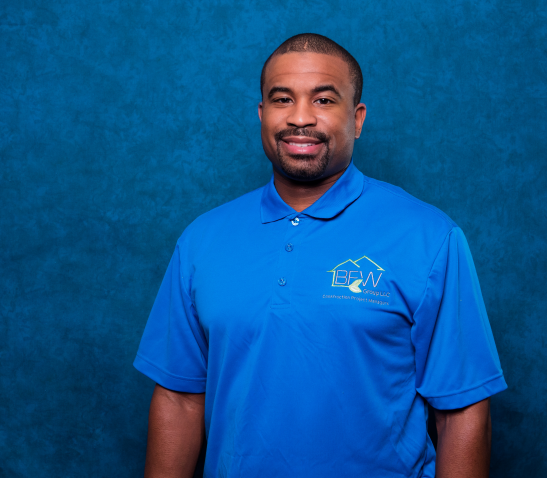 Saadiq serves as a Project Manager at BFW. He holds a Bachelor's of Science degree from Temple University and holds a PMP certification through Project Management Institute. Currently, Saadiq is partnered with HSC Builders for a new cell and gene therapy, an innovation center for Spark Therapeutics. This hub will be a 500000-square-foot building on…
Seda serves as a Project Intern at BFW. She assists with preparing and tracking construction schedules, budgeting, vouchers. change orders, while working with senior staff to learn cost estimating for various vertical, structural, and civil engineering construction projects. Seda also works with our our SVP, writing proposals, conducting research on land development, zoning, permitting and…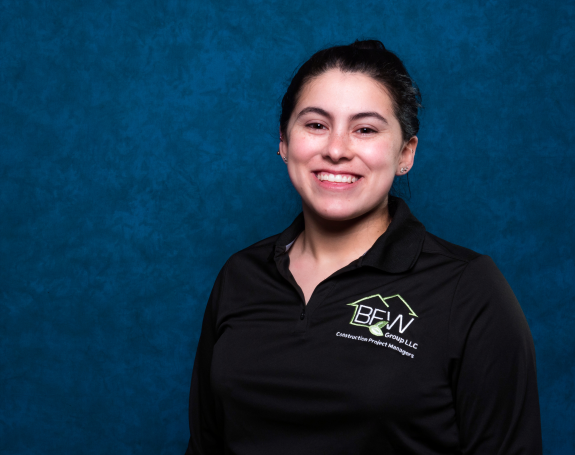 Alejandra serves as a Project Assistant at BFW. She is a graduate of Thomas Jefferson University in which she received a Master's in Construction Management, and a Bachelor's in Architecture. She is OSHA 30 certified. As a Project Assistant, Alejandra focuses on scheduling, project controls, cost tracking, taking minutes of construction meetings, and supporting the…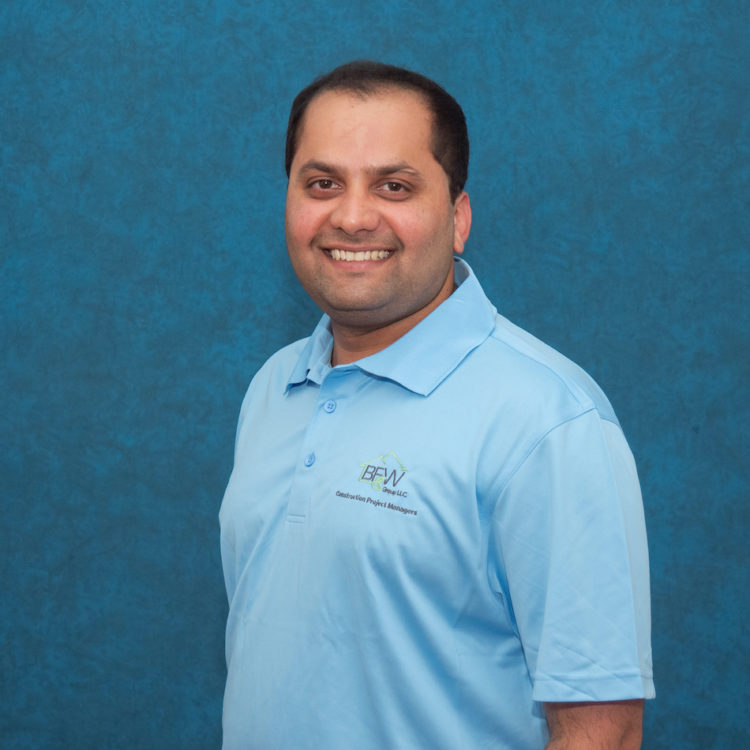 Danny is an expert at construction administration, project controls, bidding, cost estimating, project audits, cost and budget tracking, and vouchering.  He holds a Bachelor's in Civil Engineering, Government Engineering College in Gujarat, India; and a Master's in Construction Management from Philadelphia/Jefferson University.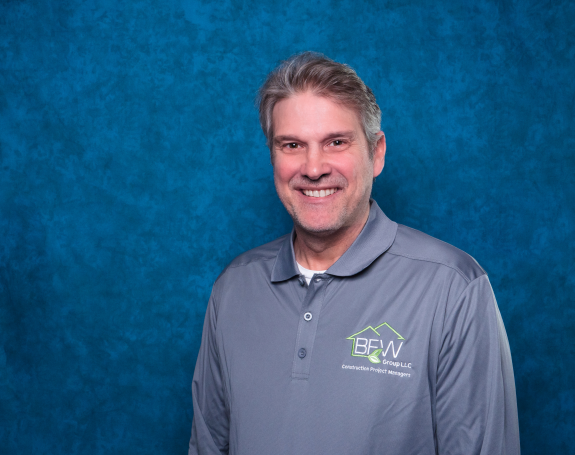 Scott has experience with large modular construction project pricing and cost estimates, contract negotiations, project scheduling, project delivery, and sub-contractor management. He has served as Business Development and Project Manager for Modular Building Systems of Pennsylvania; and as President of Penn Lyons Solutions, which specialized in the finish installations for modular buildings.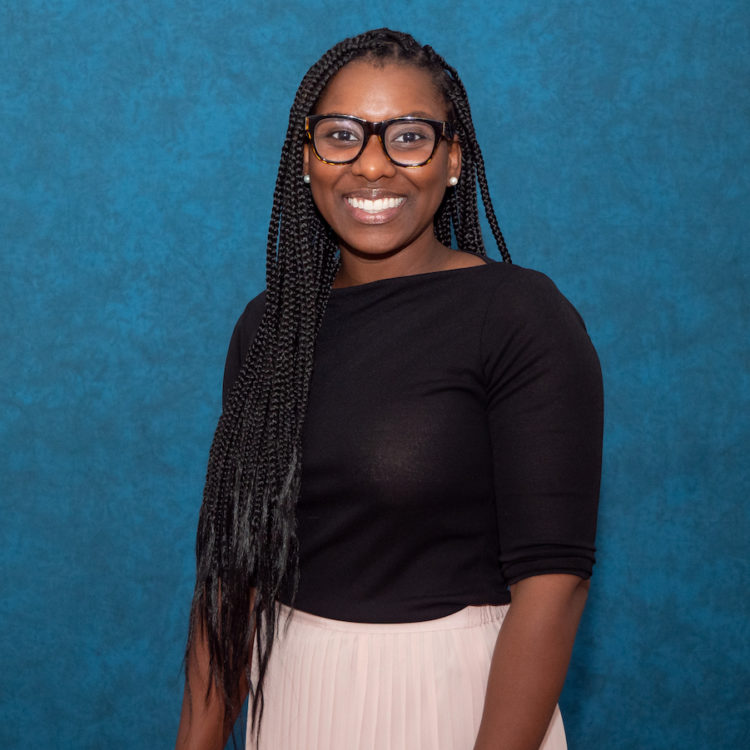 Whitney conducts employee interviews, background checks, developing policies and procedures encompassing OEO, Sexual Harassment, and employee conduct. She coordinates benefits with our staff and consultants while assisting with accounting.  Whitney also, facilitates team building, onboarding, staff evaluations, salaries, bonuses, and promotions.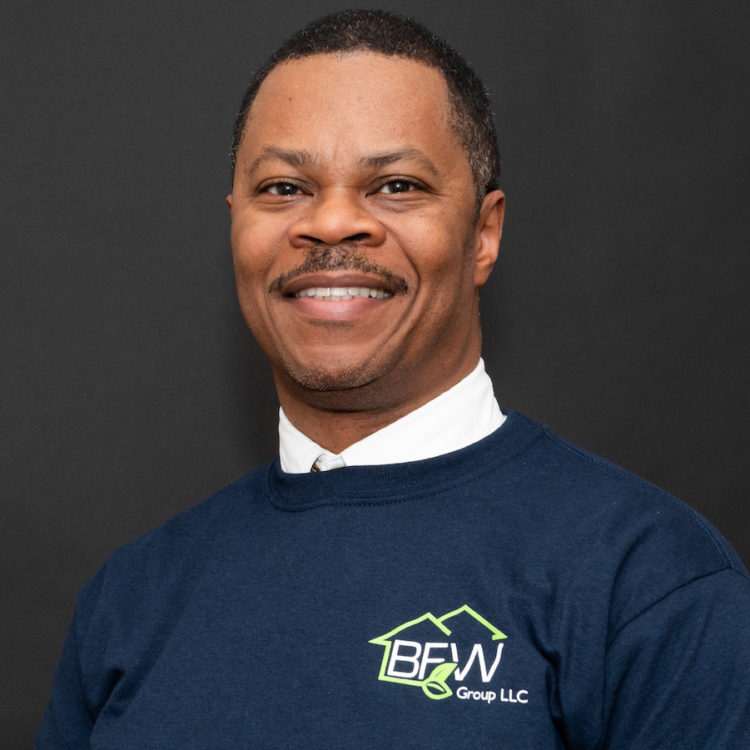 Ray manages pre-construction consulting, design development, cost estimating, scope development, constructability analysis, bidding, contractor selection, quality control, site inspections, voucher verification, projects controls, punch listing, safety, and project closeouts. He has over 29 years of civil engineering and construction experience; holding an Associate from Spring Garden College in Philadelphia, a Bachelor's in Civil Engineering from…